Anniversary Day Membership Special!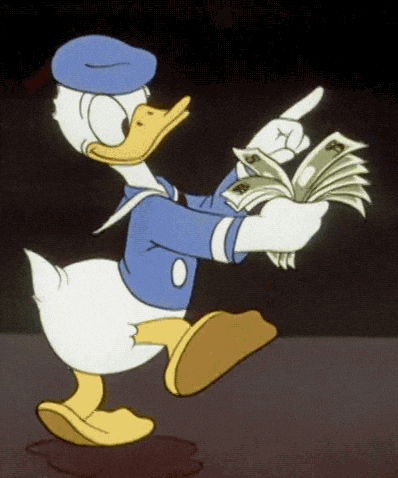 2019 will be a massive year for The Comedy Hub, with some awesome shows coming to The Globe Theatre and we want you to be a part of it! We'd love for you to join us so that you can access some ridiculously good comedy at fantastically affordable prices!

So, if you join The Comedy Hub between 21and 28 January for just $25, you'll receive FREE ENTRY to The Bucket Show on Friday, 1 February!

All you have to do is fill out this online membership form, pay your membership fee, and we'll send you your ticket. Simple!

 
Please reload